Tuturn is tutor's Marketplace HTML template. It has been designed after thorough research to cater to the requirements of people interested in building online tuition centers and tutors marketplace. Students can find available online tutors and unlock any tutor profile to get online tuition.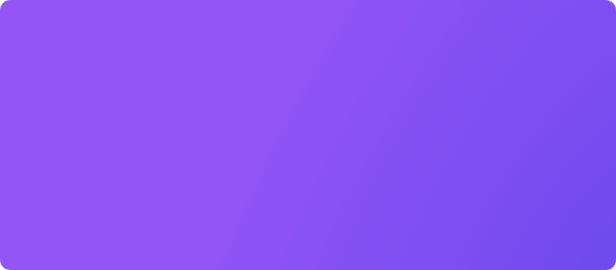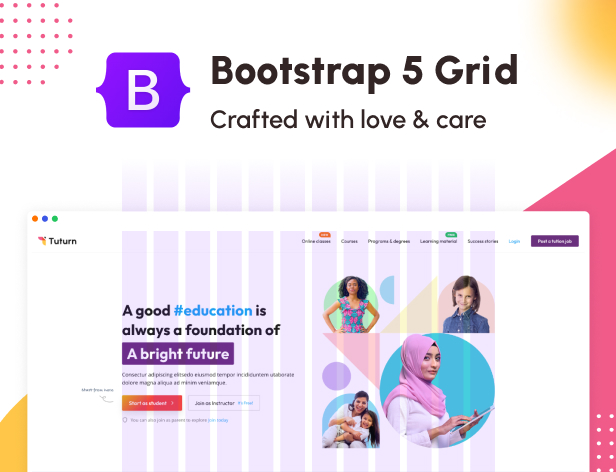 Credit and Sources
Images are not included in the package. Some of the images/icons may have been taken from
Heading Font:
Outfit – https://fonts.google.com/specimen/Outfit
Paragraph Font:
Open Sans – https://fonts.google.com/specimen/Open+Sans
Icons Source:
Fontawesome – https://fontawesome.com/
Feather Icons – https://feathericons.com/
Images Source:
Shutterstock – https://www.shutterstock.com/
Bigstock – https://www.bigstockphoto.com/
Unsplash – https://unsplash.com/
Once again, please note that images are only for the preview and are replaced with placeholders in the package. Please let us know if there is any confusion.