Servento – A service finder and business listing HTML Template, which has a clean and contemporary design and awesome features. It is designed in a way that it could be used as a service provider directory, professional directory, engineers directory, lawyer directory, handyman directory, business services directory, veterinary directory, service provider directory, business and service finder directory, business listing or as a directory for other professionals as it has a lot of features a directory website may need (and many more!). The inner pages are carefully designed to provide all the essential information any directory business would need.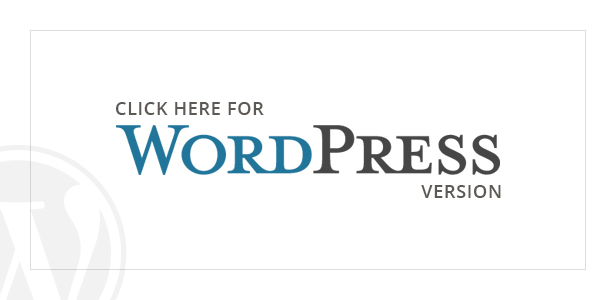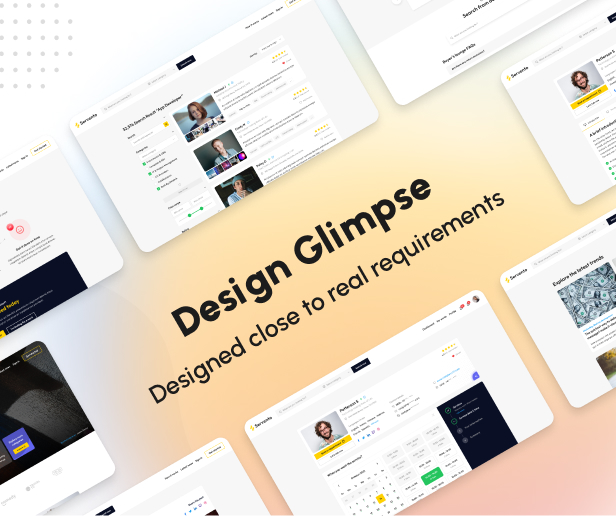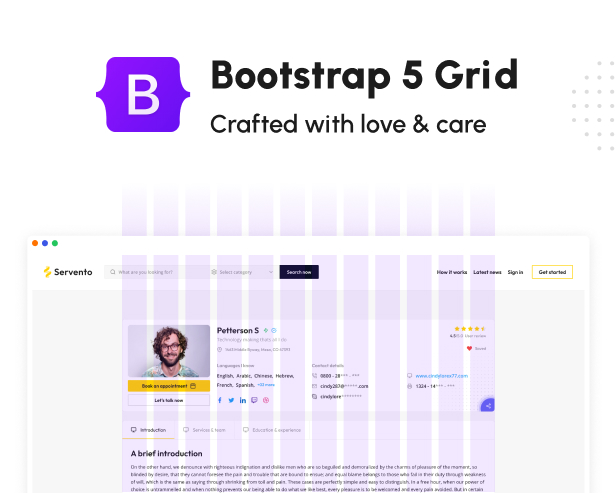 Documentation
https://amentotech.com/documentation/html/servento/
Credit and sources
Heading Font 01:
Playfair Display – https://fonts.google.com/specimen/Playfair+Display?query=Playfair+Display
Heading Font 02:
Outfit – https://fonts.google.com/specimen/Outfit?query=outfit
Paragraph Font:
Open Sans – https://fonts.google.com/specimen/Open+Sans
Icons Source:
Fontawesome – https://fontawesome.com/
Feather Icons – https://feathericons.com/
Images Source:
Shutterstock – https://www.shutterstock.com/
Bigstock – https://www.bigstockphoto.com/
Unsplash – https://unsplash.com/
Once again, please note that images are only for the preview and are replaced with placeholders in the package. Please let us know if there is any confusion.